Arasan provides hardware validation platforms for IP validation, compliance and compatibility testing.
Arasan provides software drivers and stacks for a range of interface IP
News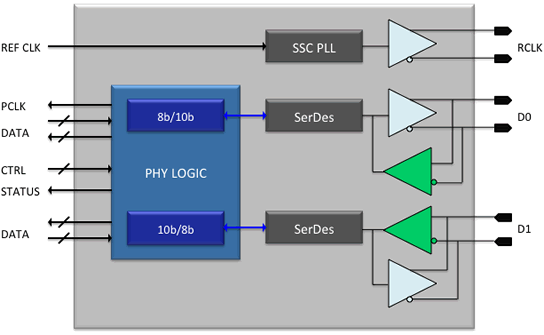 Current, News
July 5, 2017
Arasan Chip Systems a leading provider of semiconductor IP for mobile and automotive SoCs announces availability of its SD Card UHS-II analog physical interface IP Core in advanced process nodes. June 13, 2016, San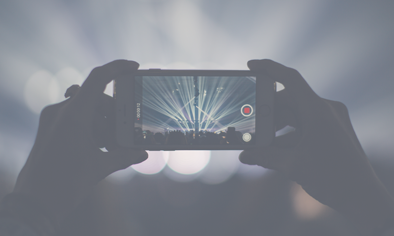 Current, News
January 9, 2017
Jan 10, 2017, San Jose, CA: Arasan today announced the immediate availability of its MIPI I3C Master & Slave IP cores compliant to the just released MIPI I3C Specification Ver 1.0.

Current, News
December 8, 2016
Arasan Chip Systems, a leading provider of semiconductor IP for mobile and automobile SoCs, announces its membership in the Xilinx Alliance Program with support for MIPI and storage IP cores on the Xilinx UltraScale
Total MIPI Imaging & Display
Arasan is the Industry's FIRST provider of IP for MIPI Standards.
We have over a decade of implementing MIPI in SoC's for the earliest smartphones & Tablets, High Resolution 3D Stereo Cameras for groundbreaking Gaming Consoles and 4K/8K Displays to today's IoT, Automobile and Drone SoC's. Arasan's MIPI IP has become the defacto connectivity standard.